DaWanda
Mixed projects I did for the online marketplace for handmade things.
During my two years at DaWanda, Gemany's (at the time) biggest marketplace for handcrafted items, I have been responsible for various tasks, ranging from photography and videography, to conception and general graphic design.

This is a collection of a few of the outcomes.
Responsibilities
Conception, Photography, Videography, Webdesign, Image-Editing

Dawanda Lovemag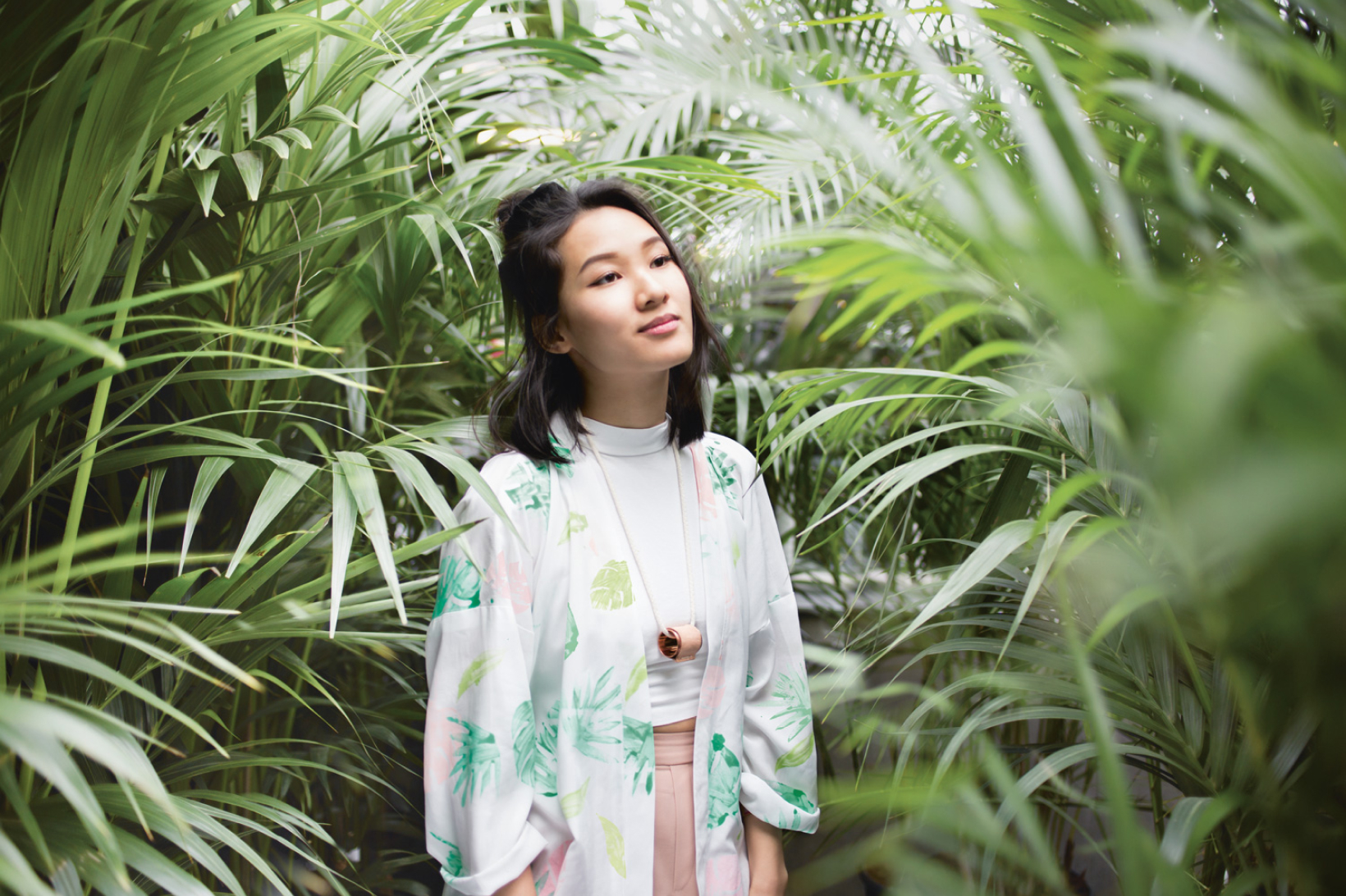 Chapter title pictures for the DaWanda magazine, promoting DIY products and handmade creation in general.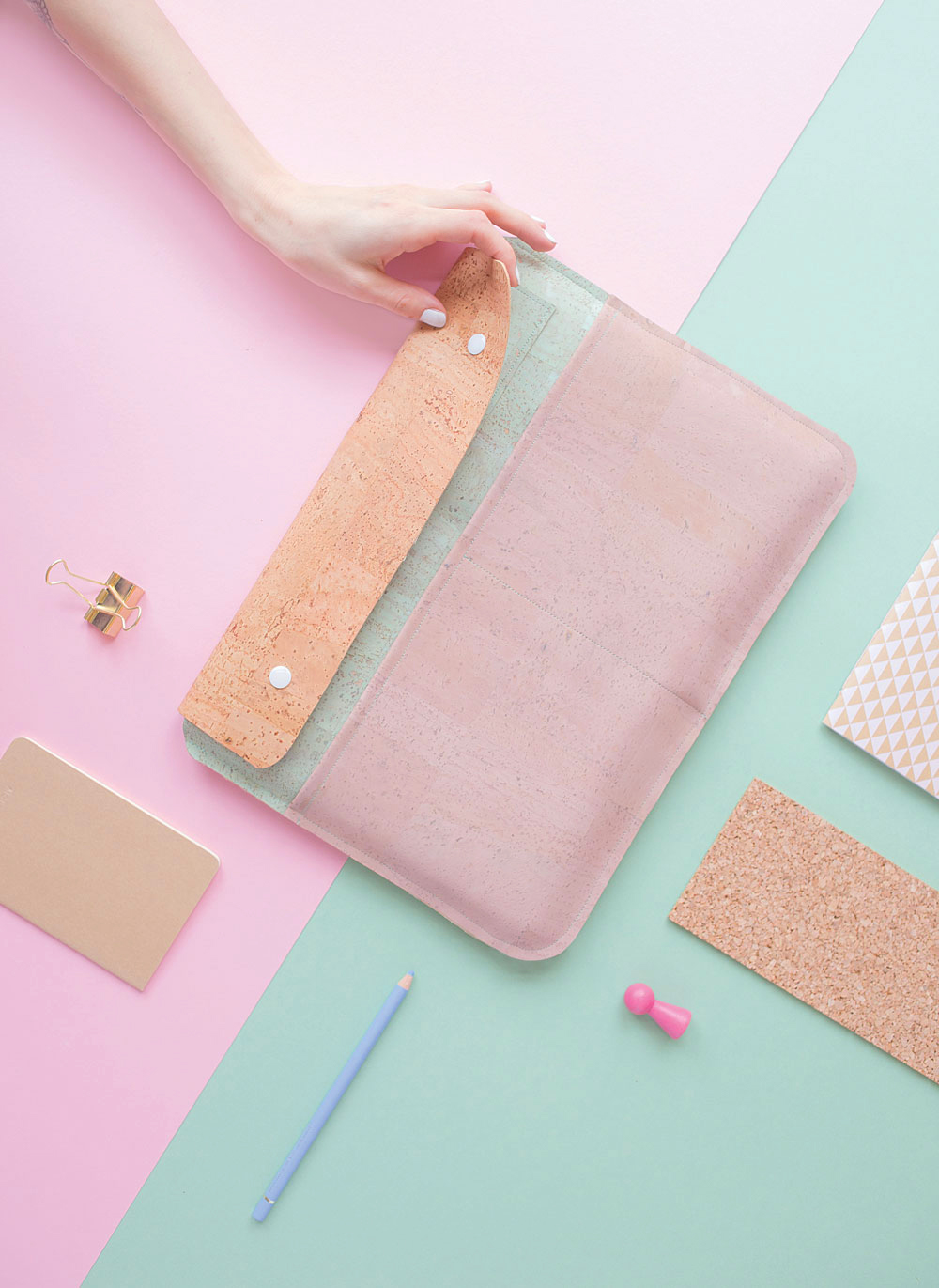 Setdesign with Katja Vogt
Stop-motions GIFs for social media promotion of the magazine.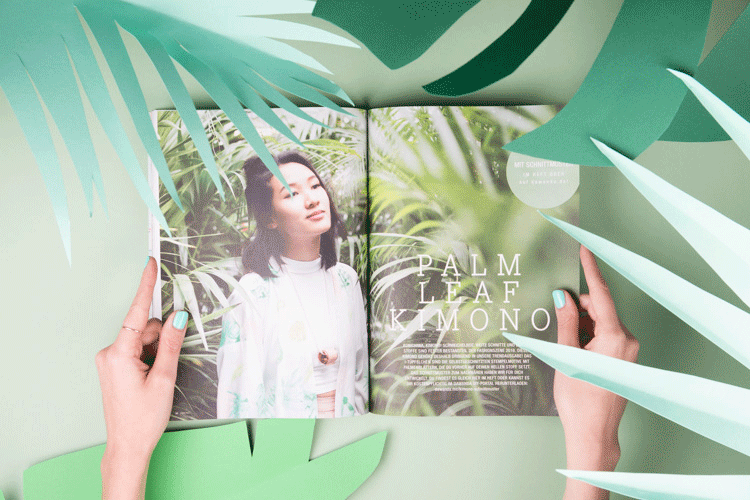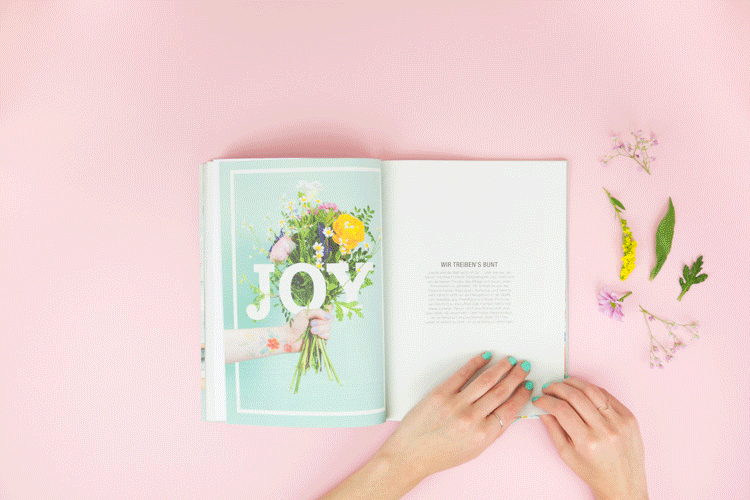 10 years Anniversary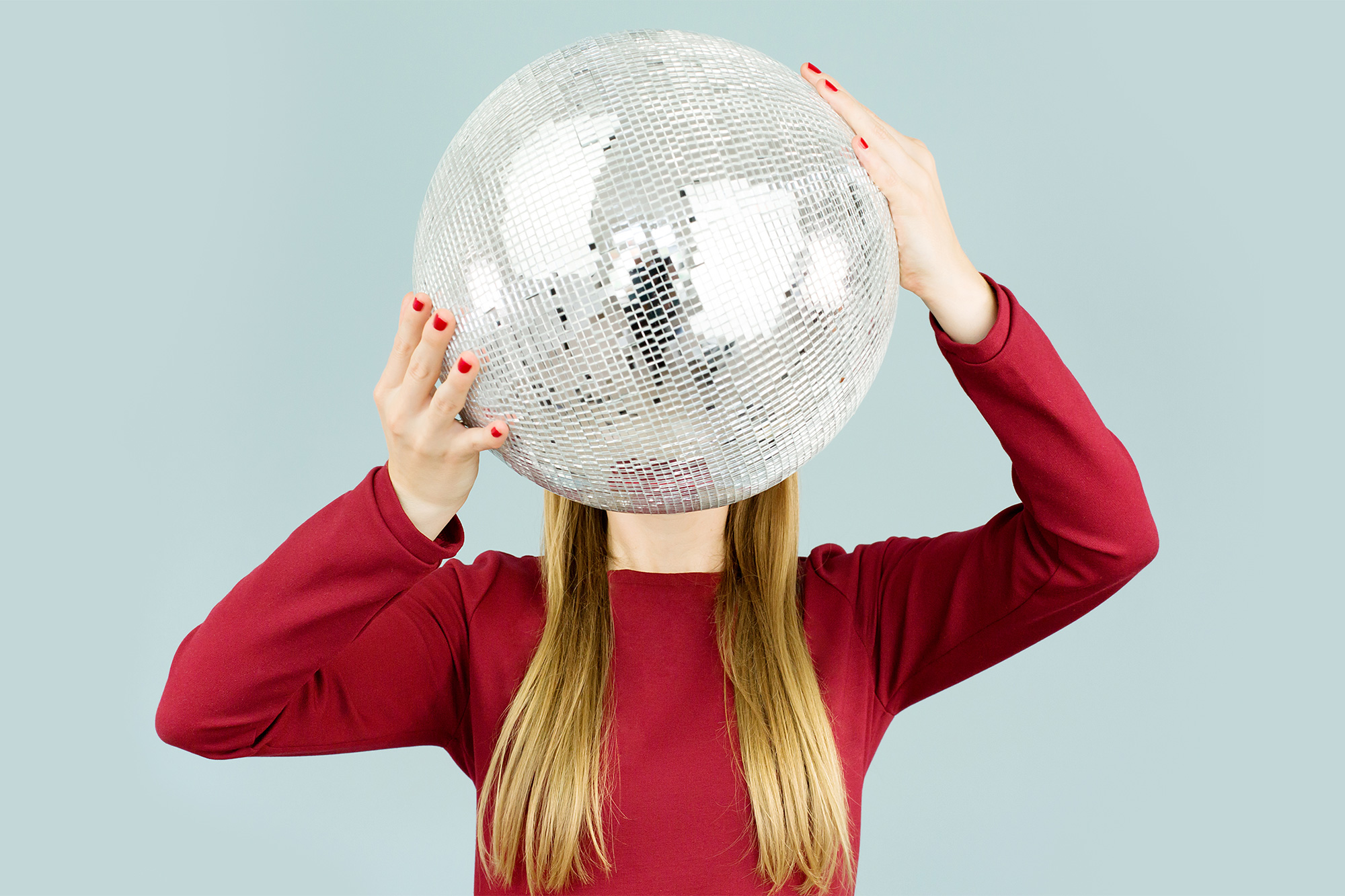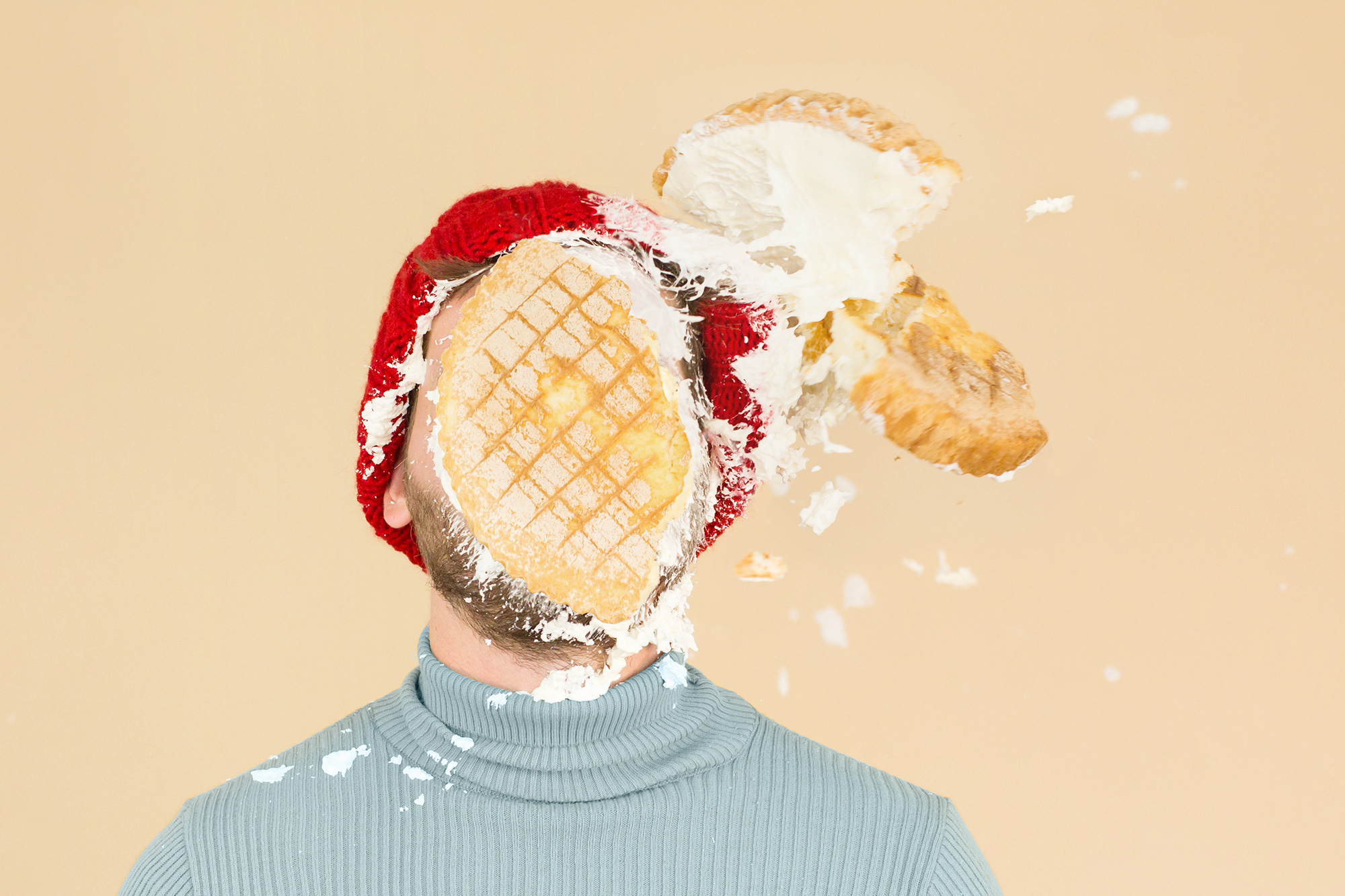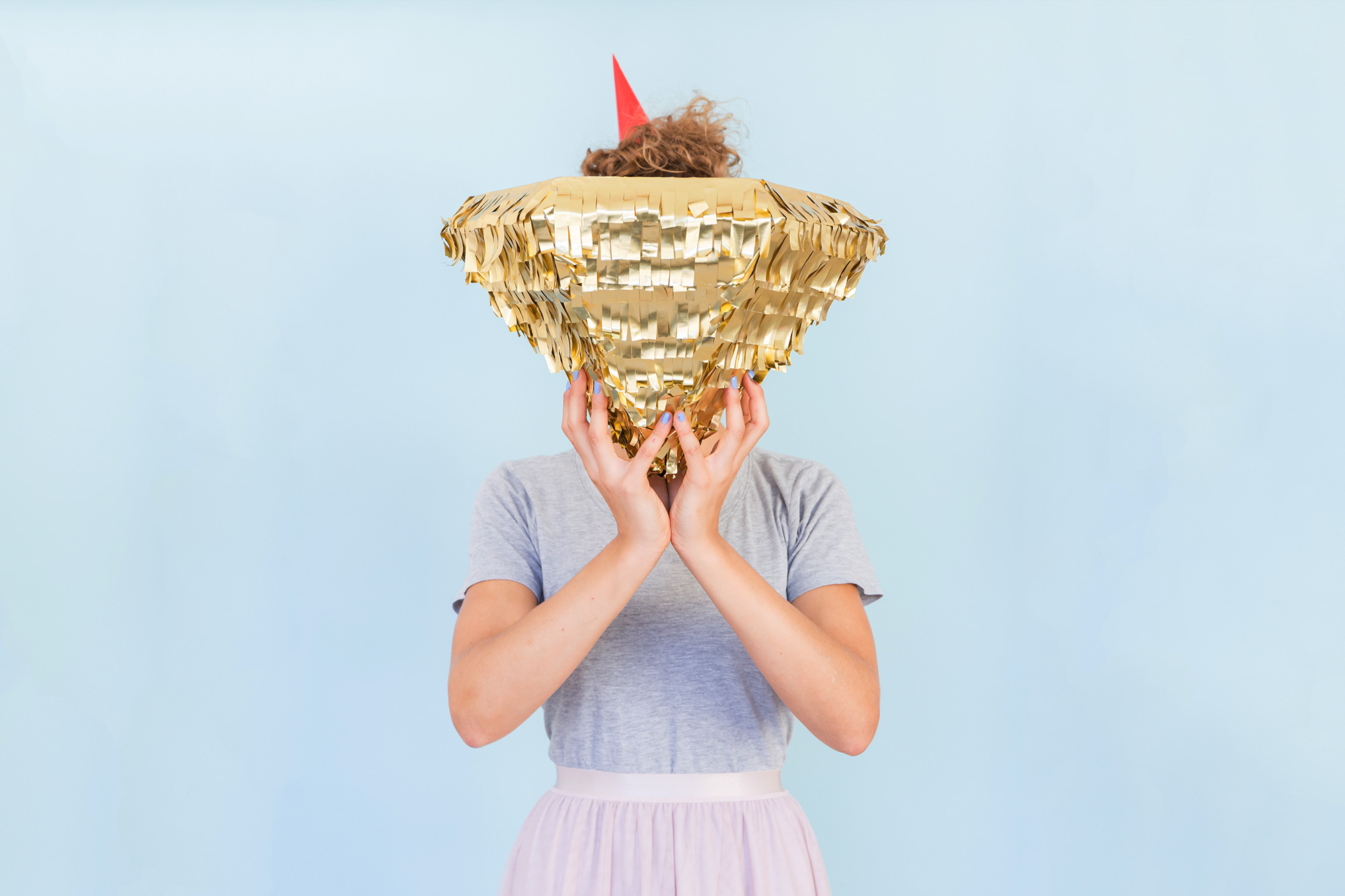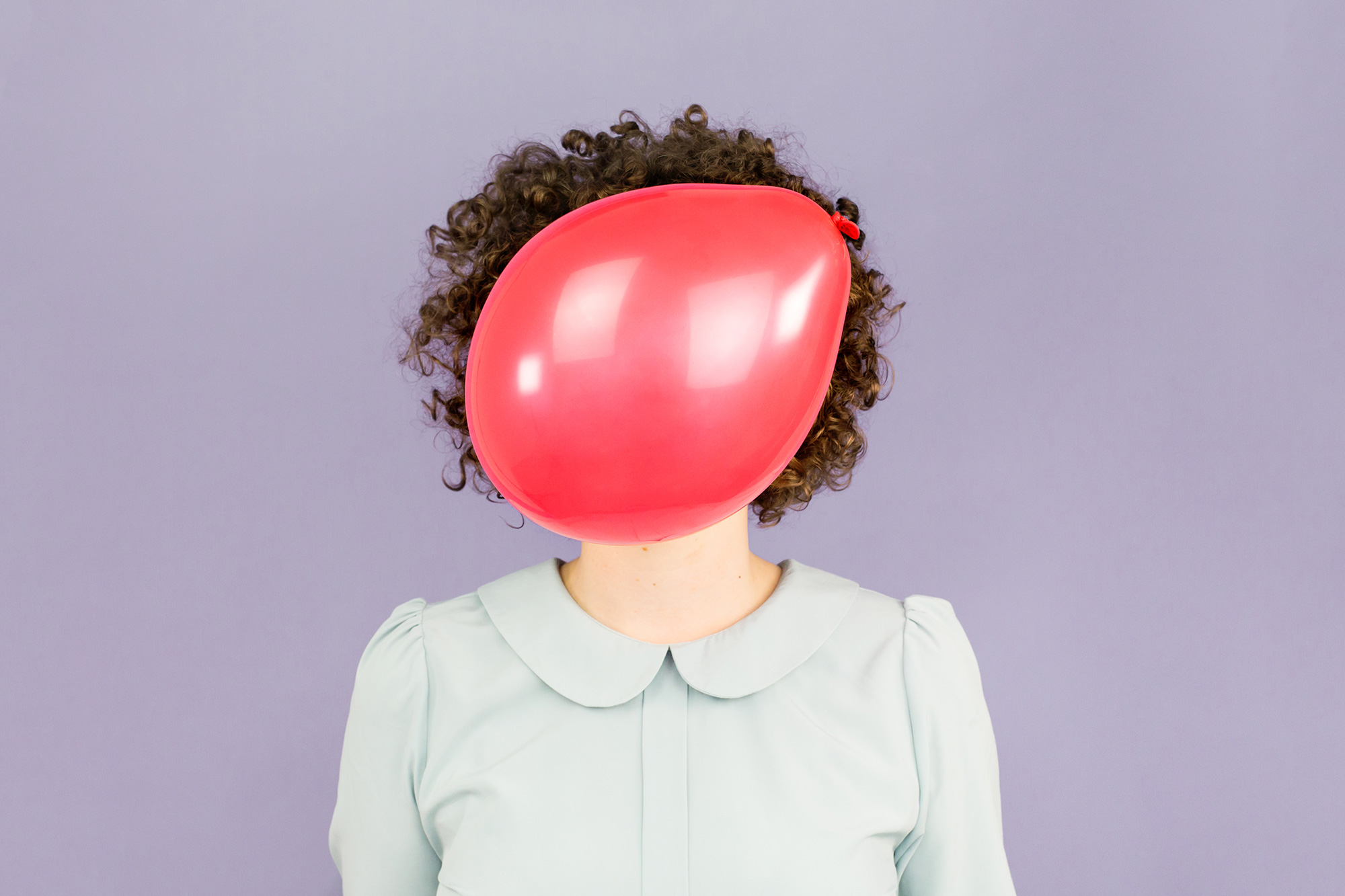 Keyvisual photography and post production for the Lovemag's 10 years anniversary special.

Cover photography for the same magazine issue.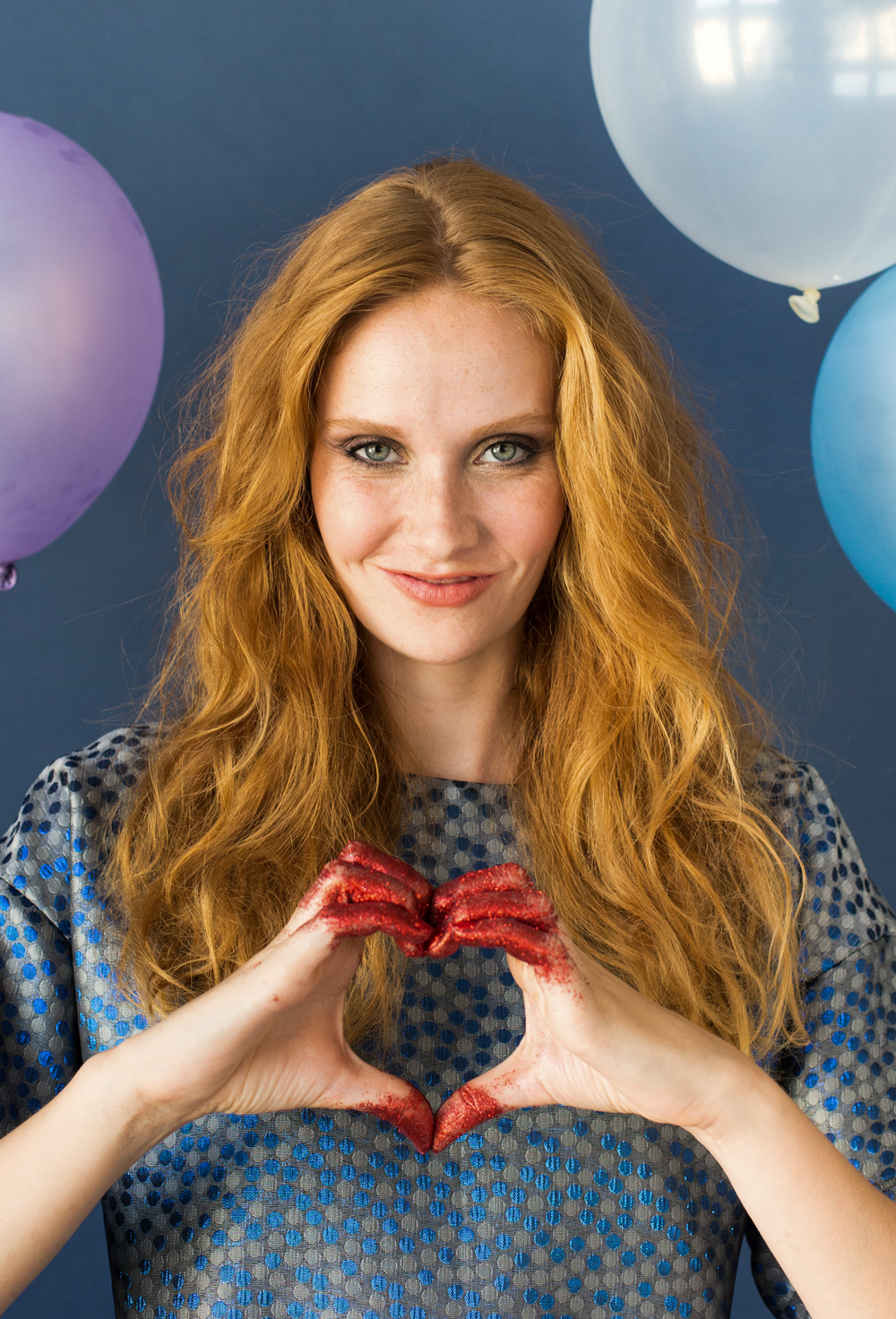 Snuggery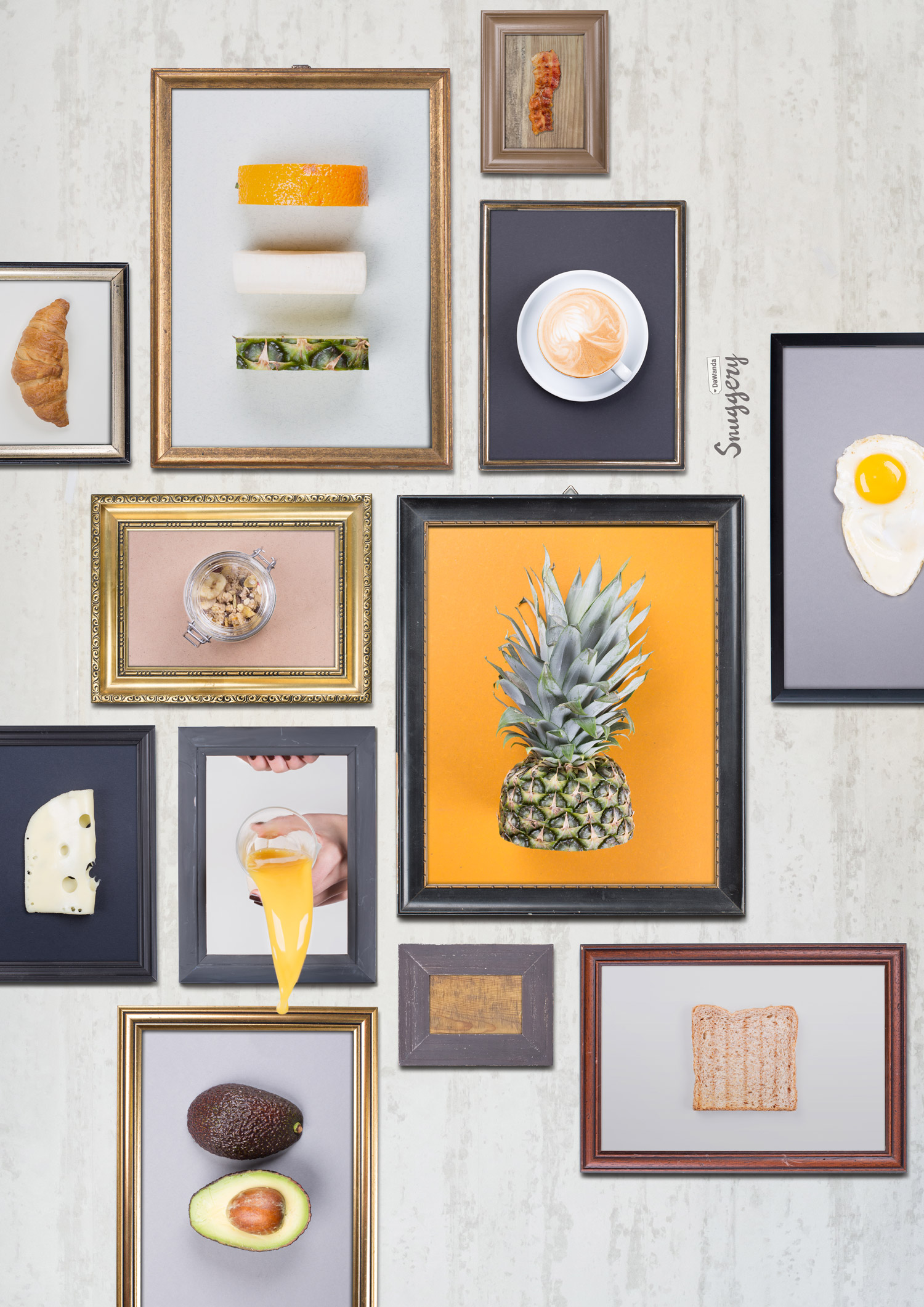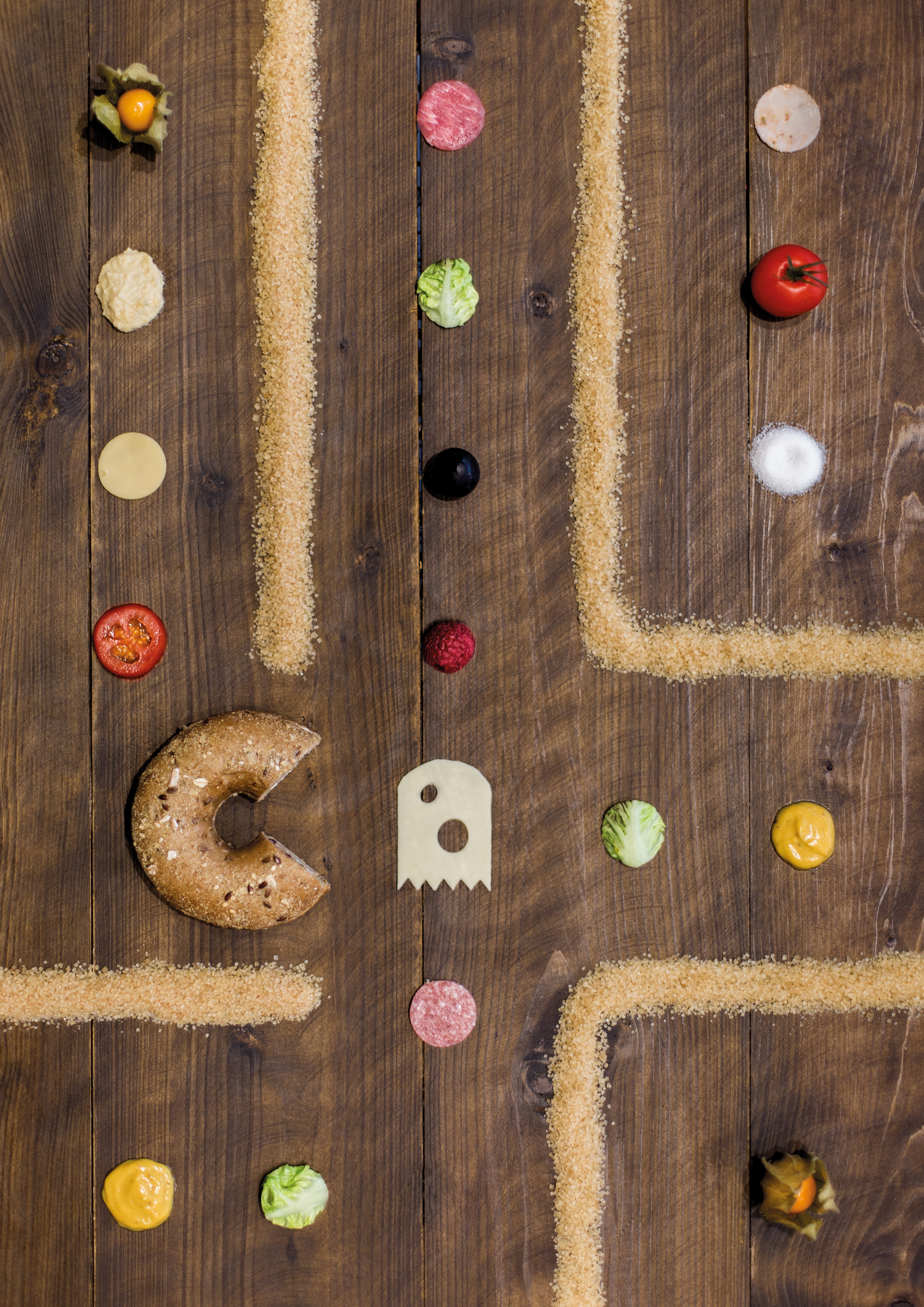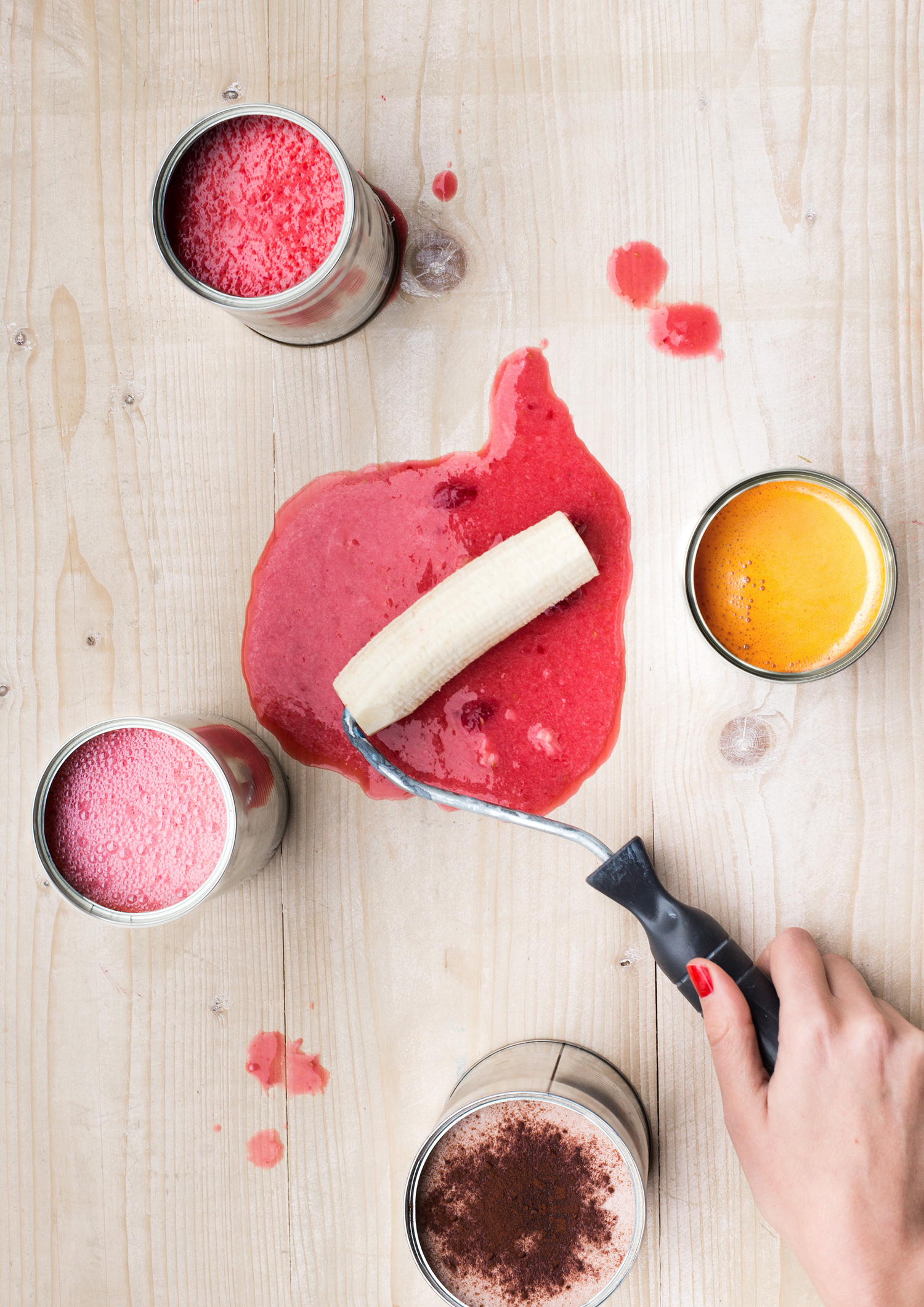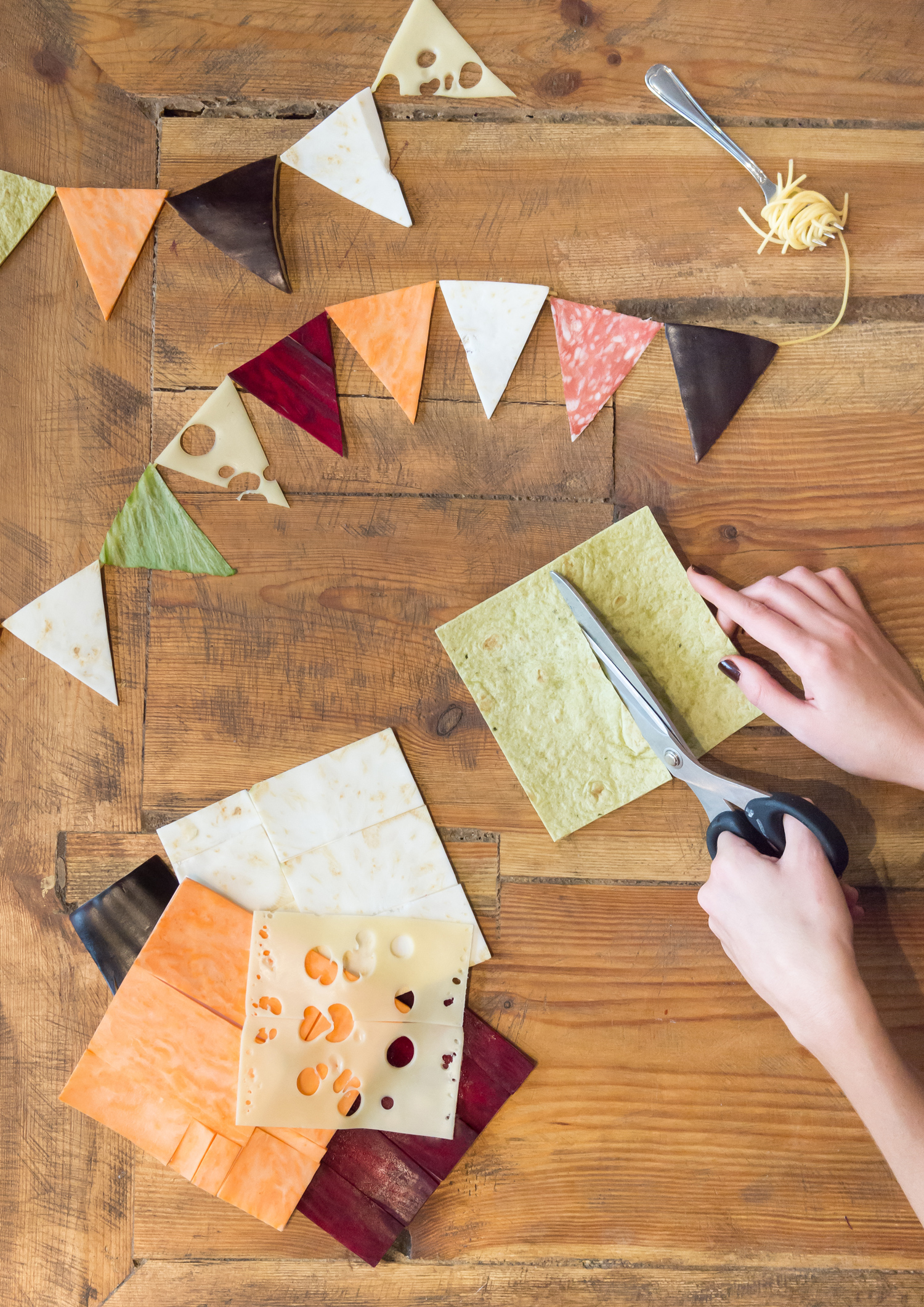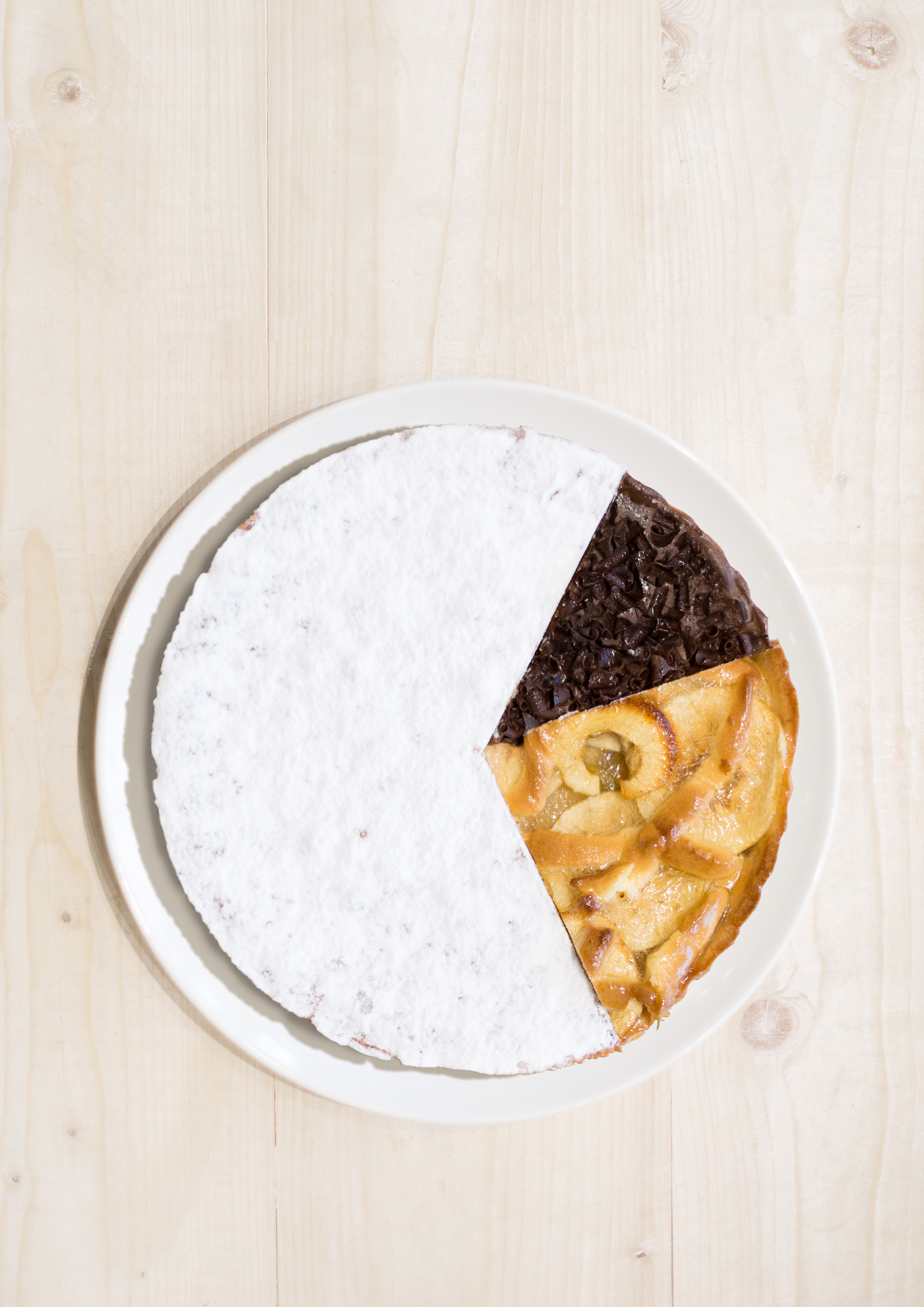 Concept and creation of a promotional photoseries for the company's own café.
‍
Done with Florencia Orpianesi.
She also ate all the food.